Bac Hai Trading Joint Stock Company specializes in distributing LED products in Hanoi with guaranteed quality and competitive price. There is always a full range of LED products such as outdoor LEDs, indoor LED lighting, special LED lighting and associated accessories …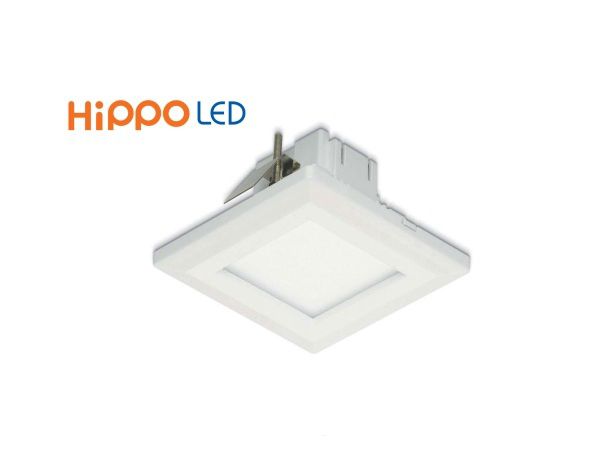 LED HIPPO BRAND
Recently, LED products have always been preferred by many users thanks to the outstanding advantages of performance, lighting ability, as well as durability. The advent of LED technology has brought a new lighting solution with many advantages that surpasses conventional lamps:
1 HIPPO 8W LED bulb will have the same lighting capacity as a 60W incandescent lamp. So if using the lamp 6 hours / day the cost of using incandescent lamp / HIPPO LED = US $ 11.83 / US $ 1.00. LED lights will save you up to 90% in electricity.
Compared to fluorescent lamps, LED lights use less energy and do not contain toxic, environmentally friendly mercury.
HIPPO LED is one of the No. 1 LED lamps in Korea with modern and advanced production technology, the production process is always rigorously tested to ensure the output quality.
This brand has received many prestigious certificates such as: "Safe electrical equipment", "Super energy saving brand" … and trusted by many big partners such as Samsung, Kumho, Lotte, LG. , Hyundai.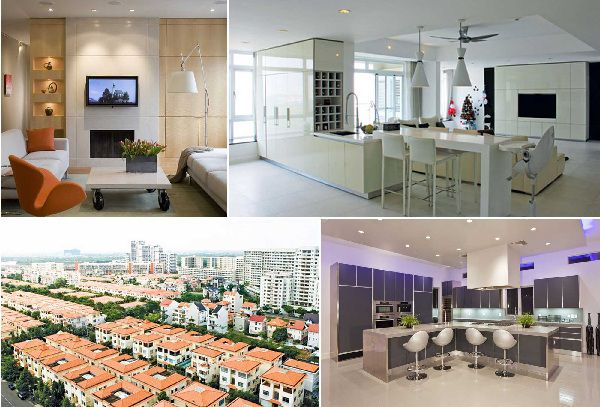 Application of LED lights
-In Traffic: LED lights with the advantages of saving energy, ensuring aesthetics, wide projection area, environmental protection and ease of control have been selected by many localities for street lighting. Led lights are the ideal solution for street lighting, jetty types, internal road lighting …
– Used as a display device in billboards, colorful LED lights are suitable for decoration.
– LED lights are applied in the field of electronics and telecommunications such as remote control devices, infrared sensors, technology of transmitting data via infrared.
– LED lights are used for indoor lighting at home apartments to large buildings such as shopping centers, restaurants, hotels …
– Use LED lights in outdoor lighting, on campus, swimming pools …
Address distributing LED lights in Hanoi
Currently there are quite a few suppliers of LED products in Hanoi, this gives customers more options in buying. However, they also bring difficulties because there are too many suppliers with different prices and quality. Therefore, if you are not experienced in the industry, you are easy to "pit" the price or choose the products of poor quality.
Bac Hai Joint Stock Company is the exclusive distributor of genuine HIPPO LED products with a reputation that has been affirmed over many years of business and trusted by many customers who are big partners. When buying LED lights in Bac Hai, you can be assured of the price commitment as well as warranty and attentive customer care:
– The company always imports goods in large quantities and designs to best meet the needs of customers, especially for large-scale projects and constructions.
– Hippo LEDs use LG Innotek led chip with the production process, quality control according to European standards.
– Provide products with the most competitive prices in the market, optimize costs to bring customers the best price.
– Commitment to provide genuine products with approved quality, ensuring durability and stability during use.
– Product warranty period up to 3 years in case of errors caused by the manufacturer.
When you want to buy LED lights in Hanoi, you can contact Bac Hai immediately. With many years of LED distribution experience, we are confident to advise and bring you a perfect lighting solution.
BAC HAI TRADING JOINT STOCK COMPANY
Address: 55 Road 11, Him Lam Area, Binh Hung, Binh Chanh, HCMC
Website: denledsaigon.com.vn
Phone: (028) 543 18 189
Hotline: 0902519968
Email: tungfargo@gmail.com